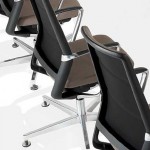 the first studio photos of the new task and conference chairs são paulo for Kusch + Co have arrived! Have a look!…
Okay, after a fatal crash of my webserver, loosing the database file of my old webpage I figured I might as well set up an entirely new site.
And after quite some more time than I planned for, here it is.
It still might have some rough edges, so if You find anything that doesn't work or if You just want to say hello or leave other comments feel free to contact me or leave a comment on this blog.
Cheers, Norbert